Bringing these over from
SupportSpike
‎JamesMarsters on "full frontal" potential for HBO pilot ‎TheDevilYouKnow - at about 1 hour & 25
minutes into the broadcast...
The Tuesday spot featuring….James Marsters - blogtalkradio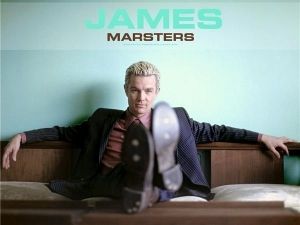 Posted on 15th September, 2015 by Jill. I had the opportunity to interview Mr. Marsters at Wizard
World Pittsburgh Media…
Fangirl Exclusive: JAMES MARSTERS – Diary of a Fangirl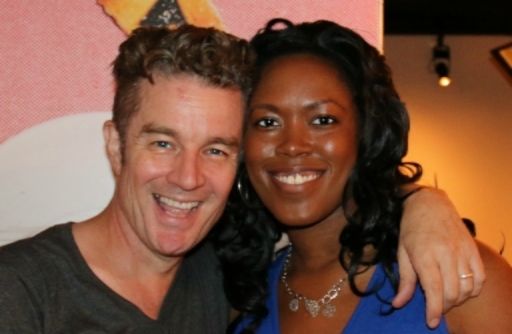 Buffy Anniversary
'97 Season 2/Episode 01: When She Was Bad
Buffy returns from summer vacation with a "major attitude" and recurring
nightmares involving the Master, even as the Anointed One and his followers plot their revenge.
http://ow.ly/GGdoF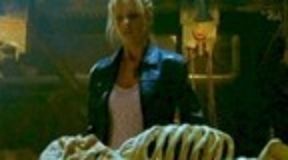 Buffy The Vampire Slayer: When She Was Bad